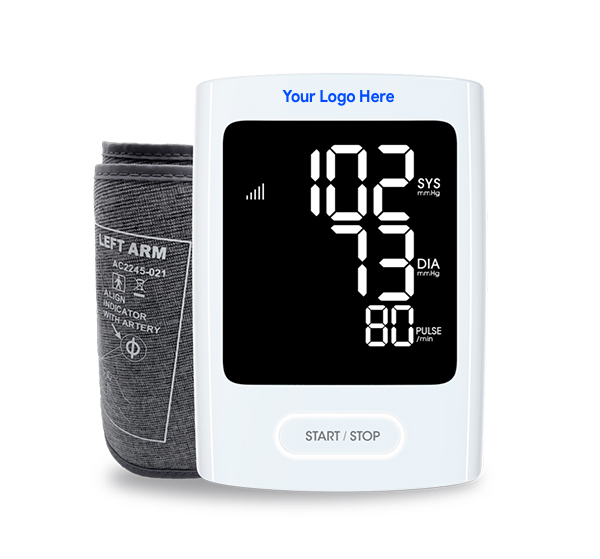 4G Cellular Blood Pressure Meter
Our 4G Blood Pressure Monitor is the most accurate 4G cellular device on the market. This device combines the traditional testing kit (with multiple components) into one simple device with cellular-enabled 4G technology. This device is easy-to-use, durable, reliable, and accurate. In addition to the convenient design, our 4G Blood Pressure Monitor ties into any software platform.
Please contact us to get access to our API docs.