Cellular Devices
All of our devices have cellular-based SIM cards built in. The beauty of this approach is that when the devices are given to the patient they work immediately, without any set up. That's why all of the top RPM companies use them. Learn more about this approach here.
4G Blood Pressure Monitors
This 4G cellular blood pressure monitor has been used by over 1,000,000 patients as part of a connected health program. Additional models are also available.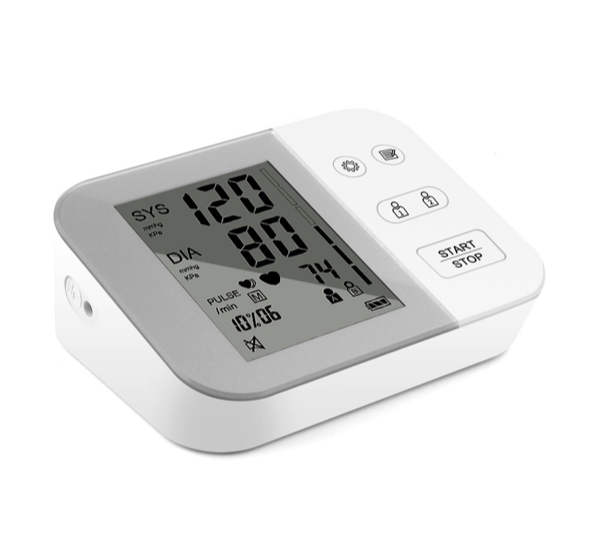 4G Weight Scale
With millions of devices in production, this extra-large scale is accurate, simple-to-use and can handle up to 450 pounds.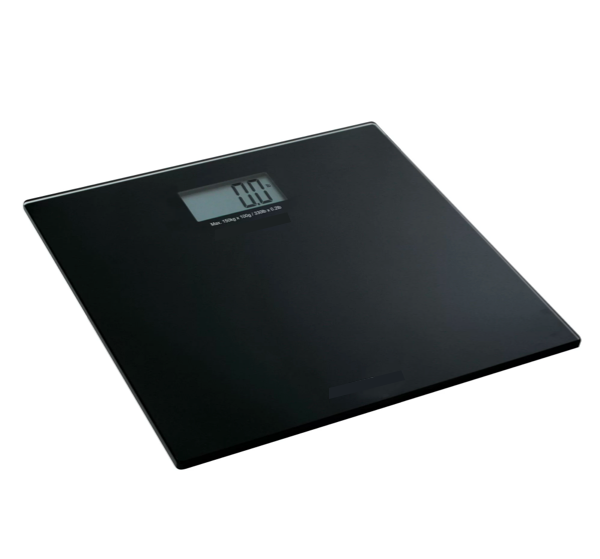 4G Blood Glucose Monitor
Our blood glucose monitor is accurate, easy to use and connected directly to the cloud.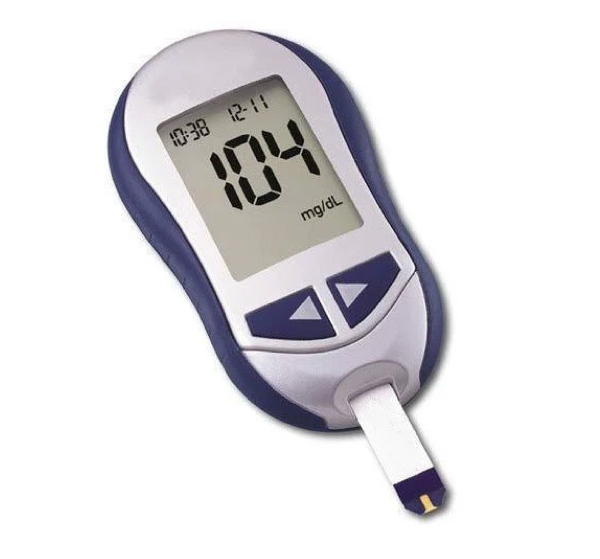 4G Pulse Oximeter
The 4G cellular pulse oximeter can be used to manage blood oxygen saturation (Spo2), an important respiratory health metric.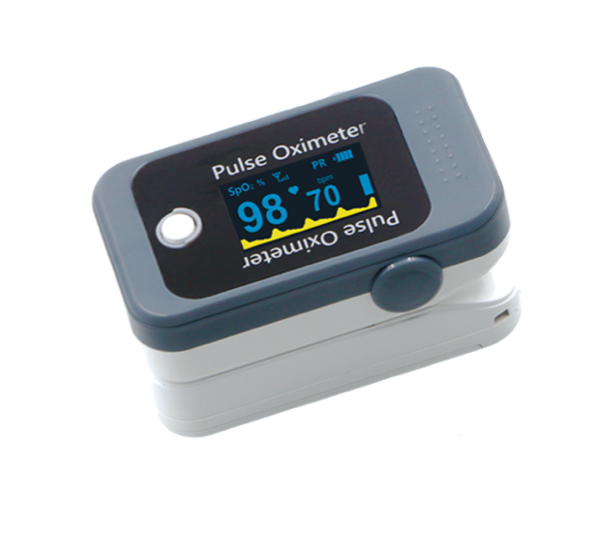 See how we can help you
Whether you're adding connected devices for the first time or you've been doing it for years, we can help. Click below for a free trial or to book a 1:1 consultation.