Why Us?
The most robust platform for connected health devices
Companies choose Continua because they want to scale quickly and easily with a dedicated and highly capable partner who puts their needs first.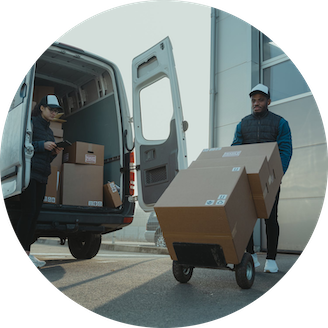 The Challenge of Scaling RPM
We handle device operations, so you can focus on what you do best
Most companies are not equipped to handle the extra logistics and services required for successful Remote Patient Monitoring (RPM) connected device operations.
We can handle every step of your backend device operations, enabling you to launch faster with reduced costs. Contact us to learn more about our service offerings.
Quality devices with exceptional coverage
We use cellular-based devices that work out of the box with the press of the button. Our devices will automatically switch to the best available network, including AT&T, T-Mobile and others, improving coverage and reliability.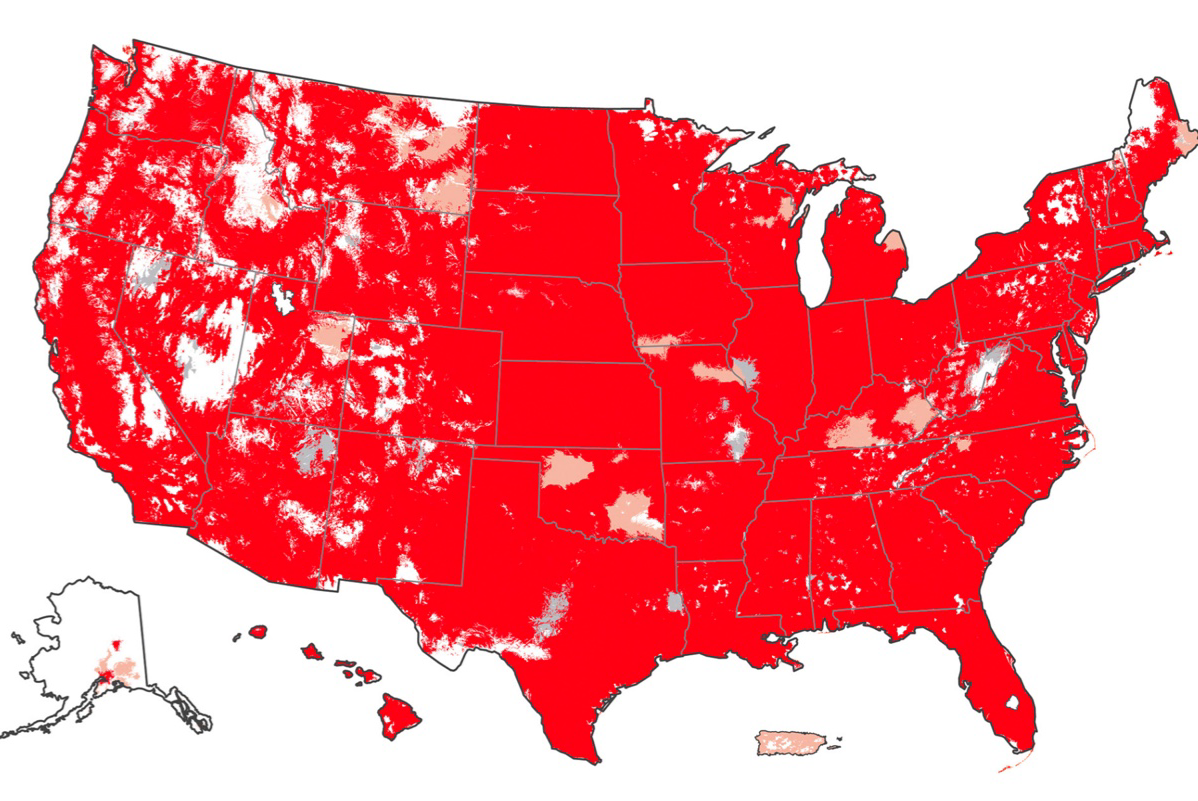 Free Guide
5 Key Factors to Consider For Your Connected Device Strategy
Get the most important advice to save money and prevent headaches, whether you are just getting started or scaling.