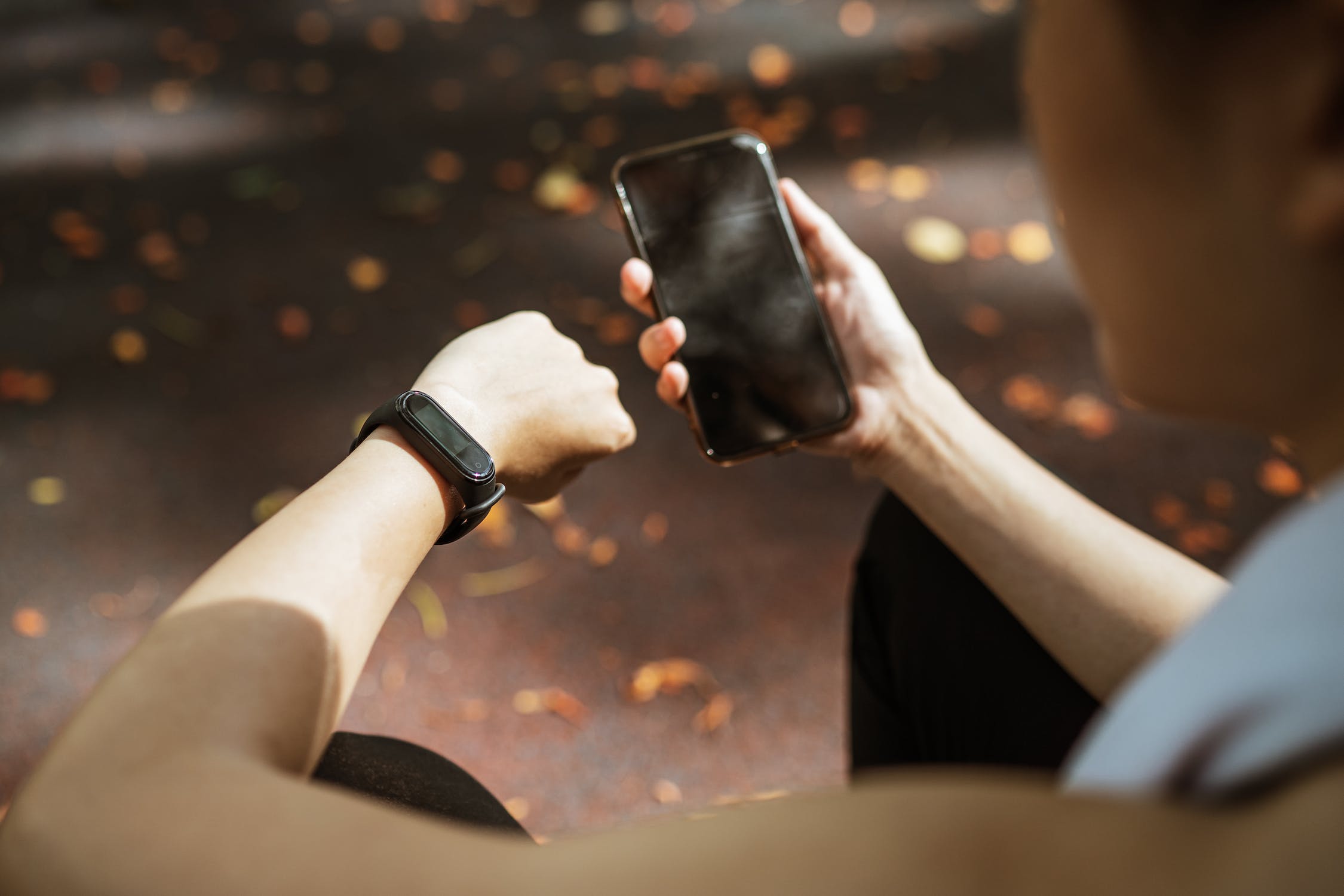 There is only really one thing that all RPM programs have in common, which is that they all have some type of internet-connected device that transmits physiological data back to the care team. Otherwise it doesn't meet the definition of RPM.
Some important considerations:
Number of patients with the target condition
The device should address a meaningful number of patients within a practice or it's unlikely to get the time of the staff. For reference, here are the number of Americans with conditions that are commonly treated by RPM:
Hypertension

- 116 million (47% of the population)

Heart failure

- 6.5 million, accounting for 8.5% of heart disease deaths

Diabetes

- 34.2 million (10.2% of the population). About 7.3 million are undiagnosed.

Obesity

- 41.7% of the population (increased from 30.5% since 2020) at a cost of $173 billion per year to the U.S. economy

COPD

- 15 million adults, and over 150,000 deaths per year

Asthma

- 25 million people (about 1/13 people)

Pregnancy

- 3.65 million new births per year

Major Surgeries

- 40 - 50 million per year

Orthopedic Surgery

- 6-7 million per year
Clinical accuracy
The device should pass the standards for clinical accuracy on a range of patients (e.g. obese patients may create technical difficult for some weight scales or blood pressure cuffs). Most devices are in effect self-certified. The application they submit to the FDA compares their device to a predicate device. The FDA does not test the device accuracy themselves.
Additionally, many accuracy issues may not be the result of the design, but of a defect that can occur during manufacturing. These defects can vary between batches and lots, even among the same product and manufacturer, which makes them difficult to detect unless you have a medical device quality control expert inspecting and testing a random sample from each production run.
Connectivity
Whether or not you are going to aim to target Bluetooth-based devices or Cellular-based devices is a major decision that will impact your program design, and possibly your success.
Here is a summary of the key issues:
Cellular

Bluetooth

Pros

Easier for patients to set up and use (it just works!)

Very minimal technical support issues/costs

Many devices available, including name brands

Some lower cost options are available

Can send directly to patient without any customization (e.g. from Amazon)

Cons

Slightly more expensive upfront

Unique shipping requirements when sending directly to patient (need to scan device ID in the warehouse to match to patient ID)

More technical issues and higher technical support costs

Many patients won't be able to connect to Bluetooth

Most of the devices are lacking in their software or connectivity. Those that don't generally cost just as much or more than the cellular-based alternatives.

Bluetooth is expensive to support yourself, but it can be confusing if you require people to use a 3rd party app.

If patients bring their own devices then you cannot bill for 99454
Our team has developed and worked with Bluetooth and Cellular-based devices (we even have some patents on Bluetooth ones). With over a decade of experience in this field, our conclusion is that cellular-based devices are the better option at least 90% of the time due to the better user experience, not only for patients but also for physicians.
There is something magical about knowing that a device will "just work" for basically anybody who lives where there is cellular reception. This enables the physician to order devices based on clinical need. The alternative is an (often non-tech savvy) healthcare provider trying to assess the technical acumen of their patient to determine if they are a fit, something that is usually outside of their wheelhouse and that adds an unnecessary layer of complexity and risk. And that's before their office starts getting contacted by patients with technical support issues, even if the answer is often that the patient had unknowingly turned off the Bluetooth on their smartphone.
It's not random that most of the most successful RPM providers tend to use cellular-based devices. Companies like Omada, Livongo, Optimize Health, Athelas and more all scaled these products despite a relatively smaller number of product offerings available. At the end of the day, the patient experience and ease of use determines whether or not the program is successful. If patients aren't using the product because the connectivity is a pain then everything else is moot.
If you're an established device manufacturer or designer that is looking to add cellular capability to your product please let us know. Our team provided guidance to several leading manufacturers to help them make the transition, ranging from high-level planning and budgeting to regulatory approvals and the engineering design services.
Regulatory compliance
Devices need to meet the definition of a medical device as defined by the FDA. This generally means that they should also be registered with the FDA and have completed a 510(k).
It's common for RPM companies to get contacted by innovative device suppliers who are looking to get into RPM. This is great - we want to support innovators out there who are taking a risk to build something they believe will help people. However, it's also important to be responsible. We have a process for screening any new devices, including reviewing their FDA filings and their quality assurance test data.
If you're interested in adding a new device let us know, we're happy to take a look to help determine if we think it could be a good fit. If it is, then we may even be able to add it to our platform.
Reimbursement eligibility
In order to qualify for 99454, the device must transmit 16 or more days of readings out of the calendar month. Some companies have tried to get creative with their interpretation of this language, or with a temporary COVID exemption, but I've been told by multiple regulatory experts that that is highly risky. The safest bet is to ensure that you are selecting quality devices that people are likely to use frequently and over a long period of time.
Cost
Cost is always a consideration and devices that cost several hundreds of dollars will rarely make sense. However, the other factors often matter more. After all, if the patient is unable to use the device then there will be no revenue. If the practice receives a large number of technical support issues or complaints then they will often kill the entire program if they are worried about damage to their reputation or clinical risks.